To Be Malaysia's No.1 Unique Event Space And Accomodation
To Create A Space Close To Nature That Provides Convenient Solutions
To Celebrate The Most Memorable Moments In Your Life.
To Be Unique. Your Memorable Moments Are Our Priority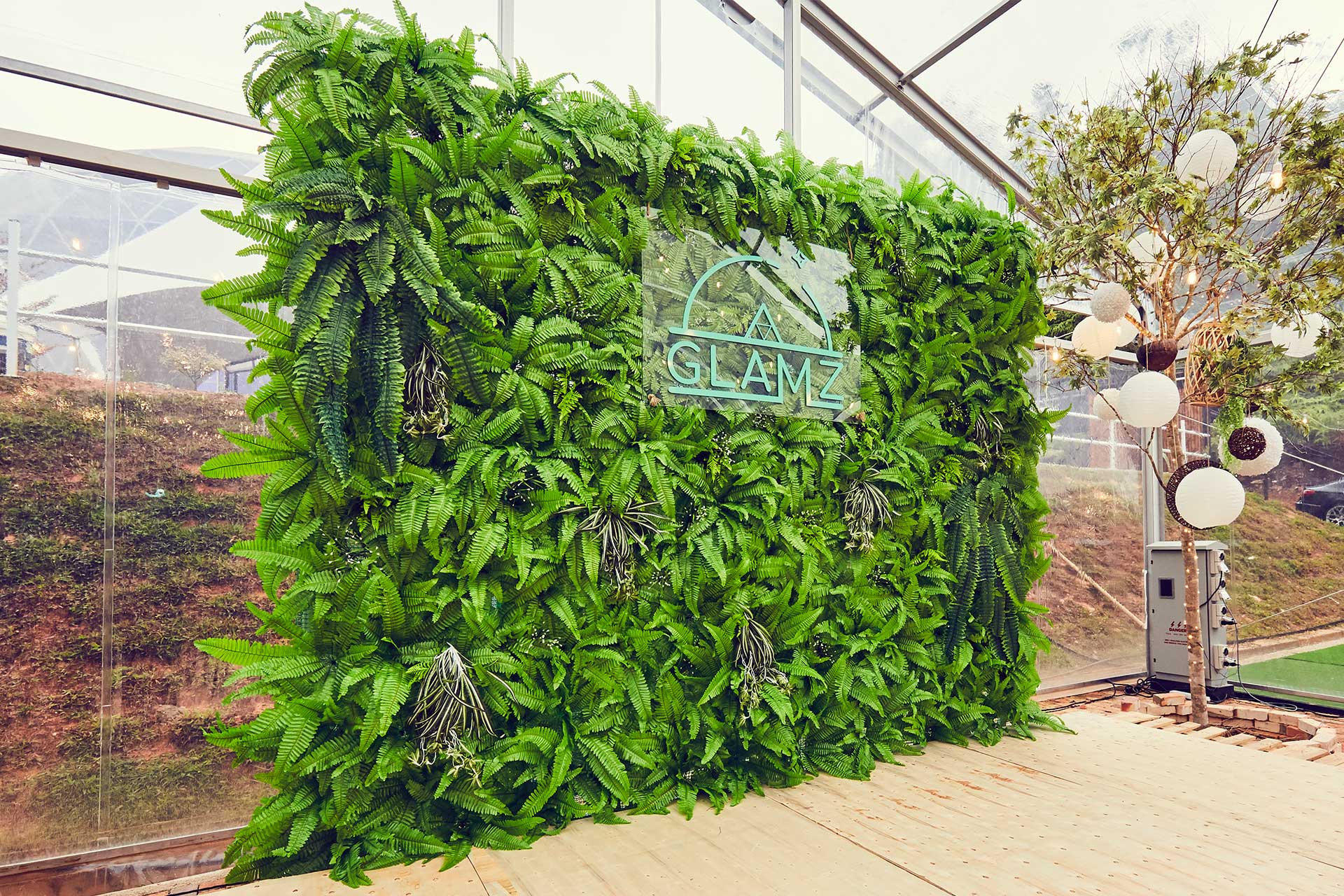 WHAT IS GLAMZ
Glamz nestles beneath the glistening stars. Wrapped by the cool mist of dusk and dawn, it captures the beauty of every sunrise and sunset. It narrates a different story everyday day–a different quest for every soul.
Glamz is a one of its kind experience in Malaysia. The only possible open space inspired by nature–where two lost souls can find themselves, where a night with good music and great friends becomes a reality, where we chase the horizons. It's a millennial lodge where your undefined adventure begins.